Het muzikaal diner – De Ideale Schoonzonen
december 9-19:00
49,50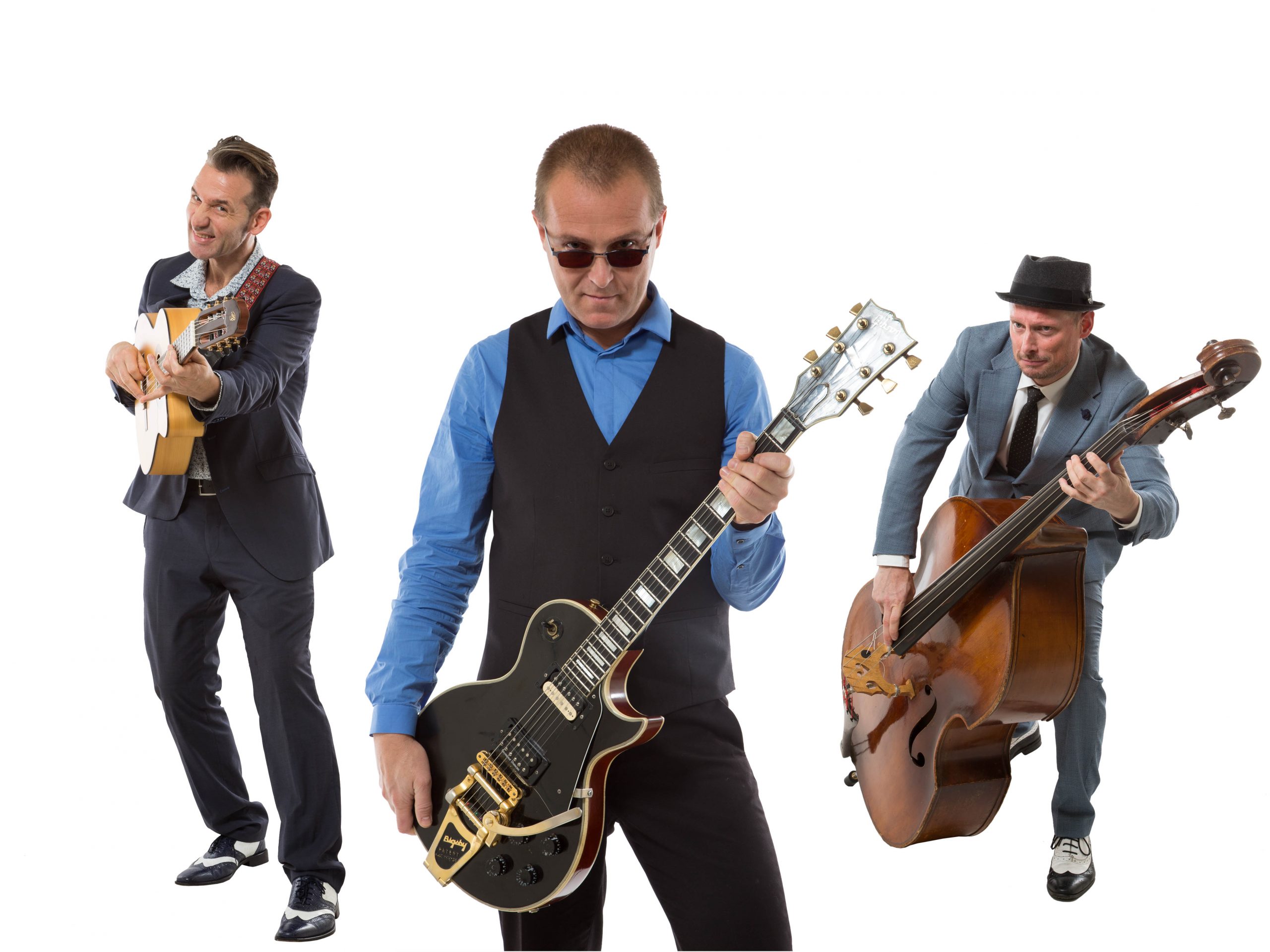 HET MUZIKAAL DINER ENTERTAINMENT
Een heerlijke ongedwongen avond uit, genieten van een tongstrelend
4 gangen menu met sfeervolle muzikale omlijsting.
Datum: 9 december
Aanvang: 19:00 uur
Diner: 4 gangen diner & show voor €49,50 p.p.
de Ideale Schoonzonen
Geen muzikale lat ligt te hoog voor deze mannen.
Met de Ideale Schoonzonen is het altijd swingen en de aanstekelijke meerstemmige zang nodigt beslist uit tot meezingen.
Al uw muzikale wensen worden vervuld! Jong en oud kan meezingen en swingen op de herkenbare en aanstekelijke muziek van de Ideale Schoonzonen. Rock 'n roll, Reggae, Blues, Pop, Jazz maar ook Nederlandstalige muziek komen aan bod. Verzoeknummers vinden ze altijd leuk! En ook voor een serenade zijn ze altijd te porren.
 De Ideale Schoonzonen maken van ieder feest een bijzondere happening en spelen semi-akoestisch tussen de gasten in.
PROGRAMMA:
* Donderdagavond 19.00-23.00 uur
* Ontvangst met een heerlijk glas bubbels
* Live entertainment
* Luxe 4 gangen diner samengesteld door Chef Björn Plantinga
* Gratis parkeren
* Ticketprijs Smakelijk Vermaak (Food & Amusement) 49,50 p.p.
*Ons restaurant is tijdens de muzikale diners volledig ingericht volgens de richtlijnen van het RIVM.
RESERVEER HIER METEEN VOOR DE DINERSHOW
Of wil meer weten over het event of de agenda van restaurant de Nadorst? Kan dat ook meteen hier. 
Bellen om te reserveren mag ook: (0229) 23 26 79
(0229) 23 26 79
info@nadorst.nl
Westerblokker 171
1695 AE Blokker
Plan je route
openingstijden
Donderdag t/m maandag vanaf 10.00 uur geopend
Dinsdag & woensdag gesloten
Bij ons kunt u al vanaf 15 euro terecht voor een Nadorst dinerbon!